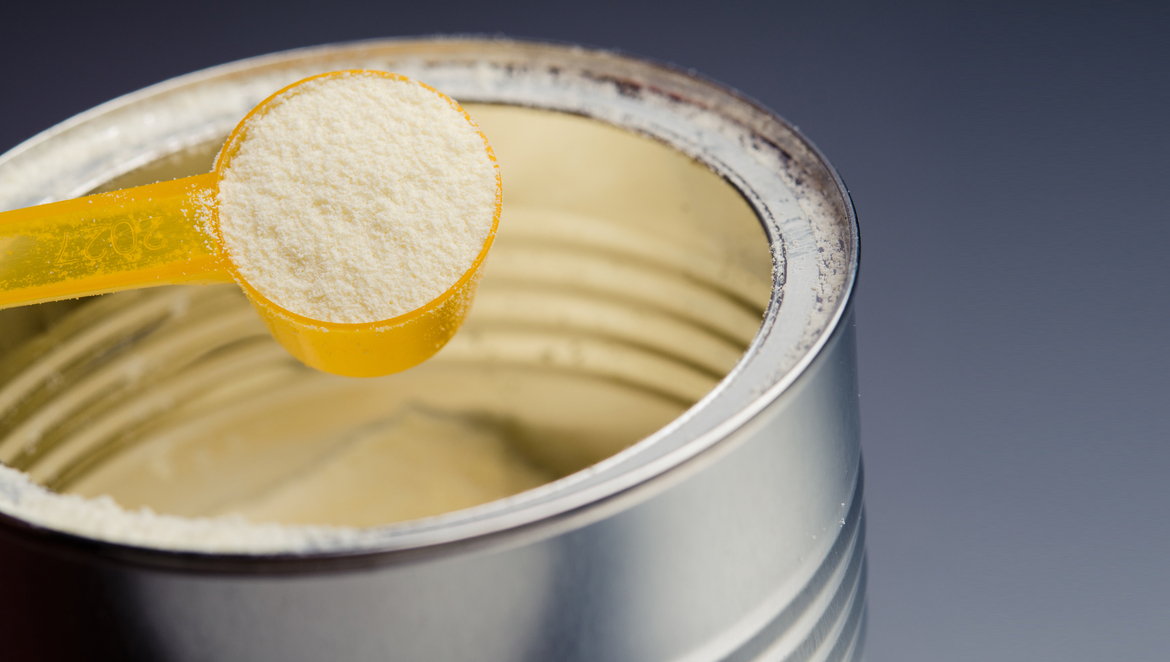 Infant nutrition: our know-how, our raison d'être
Breast milk is the best food for babies since it meets their nutritional requirements perfectly.
However, some mums cannot or do not wish to breastfeed and every baby needs to be weaned one day. That's why Laboratoire Modilac proposes a broad range of infant formulas, cereals and desserts.
For more than 30 years, we have been actively helping to advance and improve infant nutrition, working closely with researchers, experts and healthcare professionals, to develop innovative, high-quality nutritional solutions, always keeping the composition of breast milk as our gold standard.
From birth, every baby grows and develops at his or her own pace. Their requirements evolve very quickly and the various phases in their development may be accompanied by minor problems or more serious concerns.
That's why Laboratoire Modilac harnesses the expertise of its teams, working closely with healthcare professionals and researchers, to address the nutritional needs of babies, in accordance with the regulations, in the event of any temporary problems. It thus provides them with the foundations required for healthy development, offering a full range of high-quality products covering the needs of each baby.
Quality control: our main concern
Babies are central to everything we do and we are committed to ensuring the highest possible quality and food safety standards.
The development of MODILAC infant formulas is characterised by:
- Rigorous preselection of raw materials
- Production in accordance with the strictest European quality and safety standards
- Quality control and safety checks at every stage throughout the production process, involving more than 250 tests, from receipt of our raw materials right through to distribution of our finished products
- Traceability of our products, guaranteed throughout the production chain, right to market
- Strict compliance with French and European regulations, as well as with the specific regulations of countries to which our products are exported
- Quality control of Modilac products by reputed, independent reference laboratories.
We favour production of our products in France and we have a modern, reactive logistics platform for rapid, flexible distribution. Our SODILAC quality and food safety management system is ISO 9001 and ISO 22 000 certified.
Very strict specific regulations
Babies' digestive systems are still immature and therefore highly sensitive to external factors. As a result, in addition to following the specifications of the general food regulations, food for infants and young children also need to comply with strict specific regulations. That is why all the ingredients included in a product for infants are controlled and regulated and why very strict food safety criteria are implemented.
Laboratoire Modilac, Solutions for babies.