Ecovadis Medal
In 2022 we obtain the EcoVadis Platinum medal which rewards our approach to managing our social, environmental and ethical performance.
100% French milk
Our milk comes from the heart of Normandy. We work with 437 farms from which our milk is collected every 48 hours within a maximum radius of 200 km from the cooperative that produces our powdered infant milks.
Animal welfare
The cows that produce our milk spend an average of 210 days on pasture. They are essen tially fed fodder produced on the farm to guarantee their well-being and good health. lndeed, ail our producers have adhered to the charter of good husbandry practices.
GMO-free pasture milk
The cows that produce our milk spend an average of 210 days in pasture and are fed GMO-free for all our French milks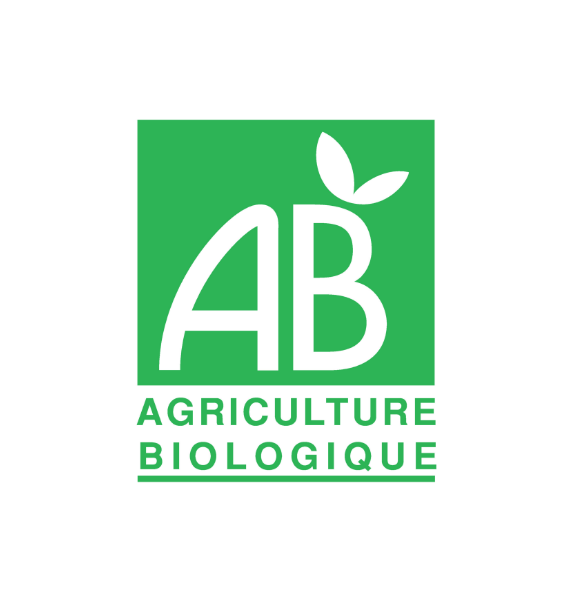 Certified organic
We have organic certification for our Modilac BIO range. This certifications ensures a production anc processing method that respects the environment, animal welfare and biodiversity

Eco-designed boxes
We are constantly working to reduce our carbon footprint. From 2022, we reduce the size of our boxes and therefore save 20 tons of packaging materials! They are always 100% recyclable.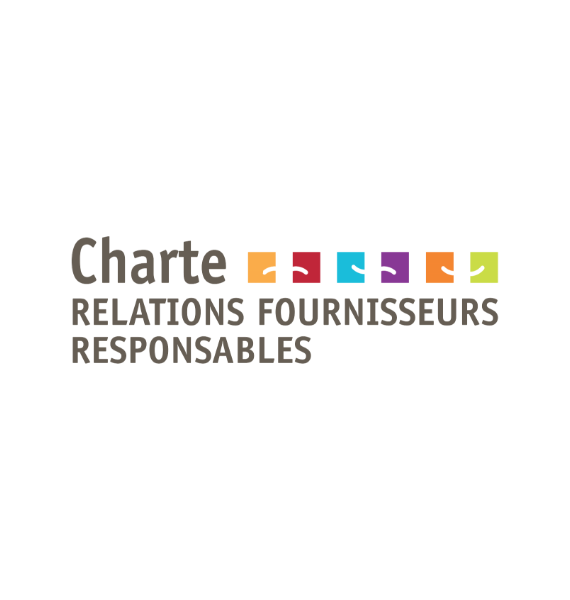 Responsible Supplier Relations Charter
In order to ensure that our suppliers work in accordance with our CSR policy, we integrate the Responsible Purchasing Charter into their supply contracts