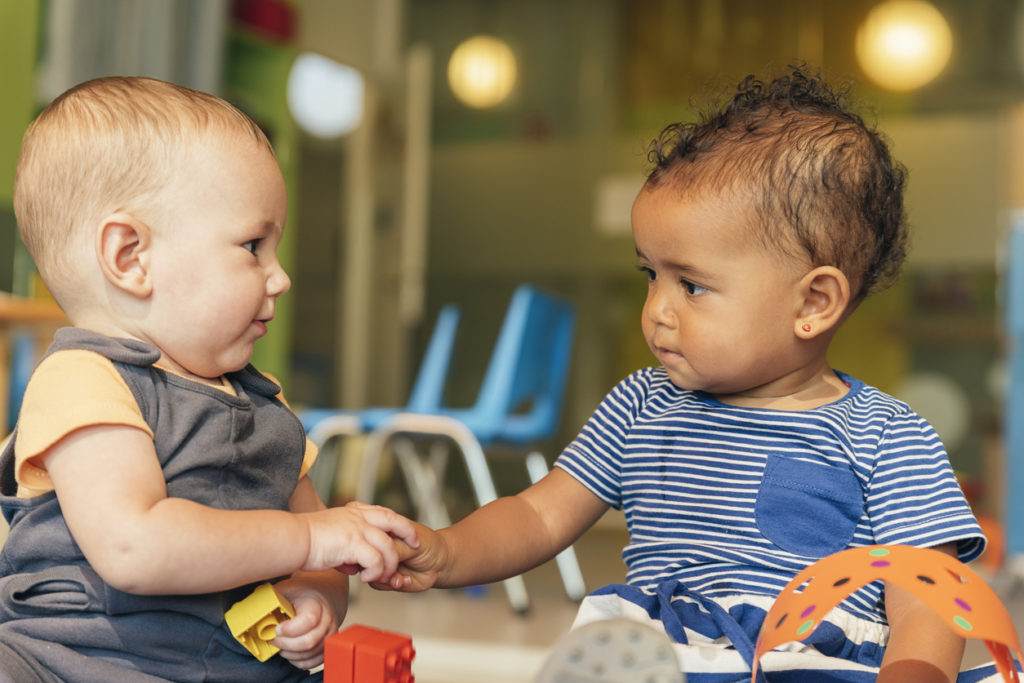 Modilac, a formula for every baby, including yours.
MORE THAN 30 YEARS OF EXPERTISE, AT THE CUTTING EDGE OF NUTRITIONAL RESEARCH:
For over 30 years, Modilac Laboratory team has been developing infant milk products at the cutting edge of nutritional research in collaboration with healthcare professionals.
Modilac infant formulas are made in France and Spain from very carefully selected high-quality ingredients and in accordance with the highest European standards, every batch produced undergoes 250 tests for optimum safety.
TO MEET THE NEEDS OF EVERY BABY:
From birth, every baby grows and develops at his or her own pace. Their requirements evolve very quickly and the various phases in their development may be accompanied by minor problems or more serious concerns.
That is why Laboratoire Modilac harnesses the expertise of its teams, working closely with healthcare professionals and researchers, to address the nutritional needs of babies, in accordance with the regulations, in the event of any temporary problems. It thus provides them with the foundations required for healthy development, offering a broad range of high-quality products covering the needs of each baby.
TO MEET THE NEEDS OF PARENTS:
At Modilac, we believe that every bottle should be a special moment of shared happiness and emotion, strengthening the bond between babies and their mum or dad.
We regularly improve our products on the basis of advances in research and feedback from experience, in order to meet your requirements, satisfy your needs and make each bottle a precious and peaceful moment of shared enjoyment.
Laboratoire Modilac, Solutions for babies.